Our Partners

The Department of Tourism, Innovation and Sport (DTIS) recognises the important and essential role that the Active Industry plays in delivering quality physical activity opportunities across Queensland. ActiveKIT is a new funding program that is supporting the Active Industry (sport, active recreation and fitness industries). The ActiveKIT initiative is a call to action to 'shift the dial' on investment and drive physical activity participation in Queensland. ActiveKIT is supporting innovative solutions like Signonday, that contribute to improving participation rates across Queensland and improving the Industry's workforce capacity and capability and the financial health of organisations. The ActiveKIT initiative is being delivered by DTIS in collaboration with Health and Wellbeing Queensland.
For more information on ActiveKIT visit dtis.qld.gov.au/activekit
Testimonials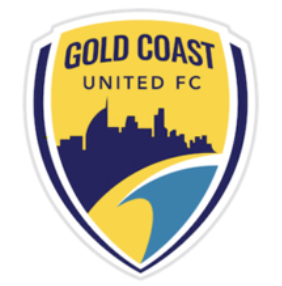 The best online system to collect registrations I have ever used. The first time we have received all payments up front without having to chase it.
Rob Morris, Registrar - Gold Coast United
We run all our QLD/NSW PSM Combine and Pathway Rugby League Camps and couldn't be happier with the support.
Chris Orr, Director - Pacific Sports Management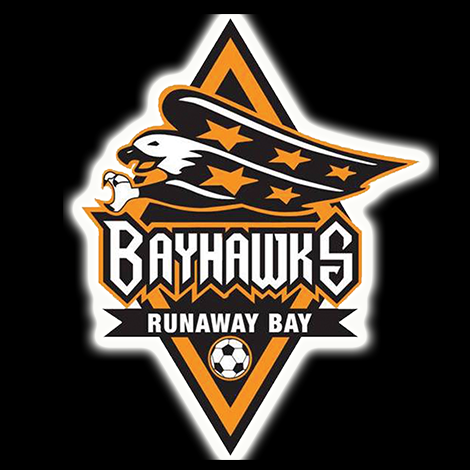 For the past 3 seasons, we have used SIGNONDAY to offer our members the ZIP payment option. It has saved hours and hours of time chasing fees.
Suzanne Geraghty, Secretary - Runaway Bay Soccer Club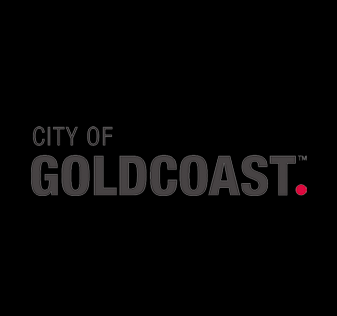 The City of Gold Coast offers a comprehensive Active and Healthy Lifestyle Program. The City is in support of SIGNONDAY.com.au to increase the exposure of services offered and to drive more community members into local sport and physical activity activities on a regular basis.
Samantha Hughes, Senior Active Parks Officer